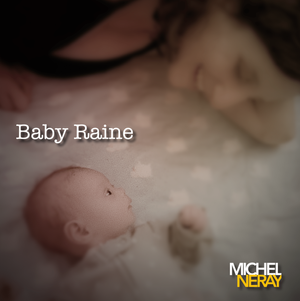 I was NOT intending to write this song. I really wasn't. But when your baby has a baby, and your baby says, 'I'm expecting you to write a song about my baby', well, there's only one answer you can give...
But how do you write a song about a baby that doesn't sound like every other song written about a baby?
The answer to this question might just be the lesson I needed in creativity and gender-based identity -- yes, at the same time.
Read the complete blog at https://neray.com/a-lesson-in-creativity-and-gender-based-identity/
Click on the image to go straight to the song on Spotify. (Other streaming options available here.)