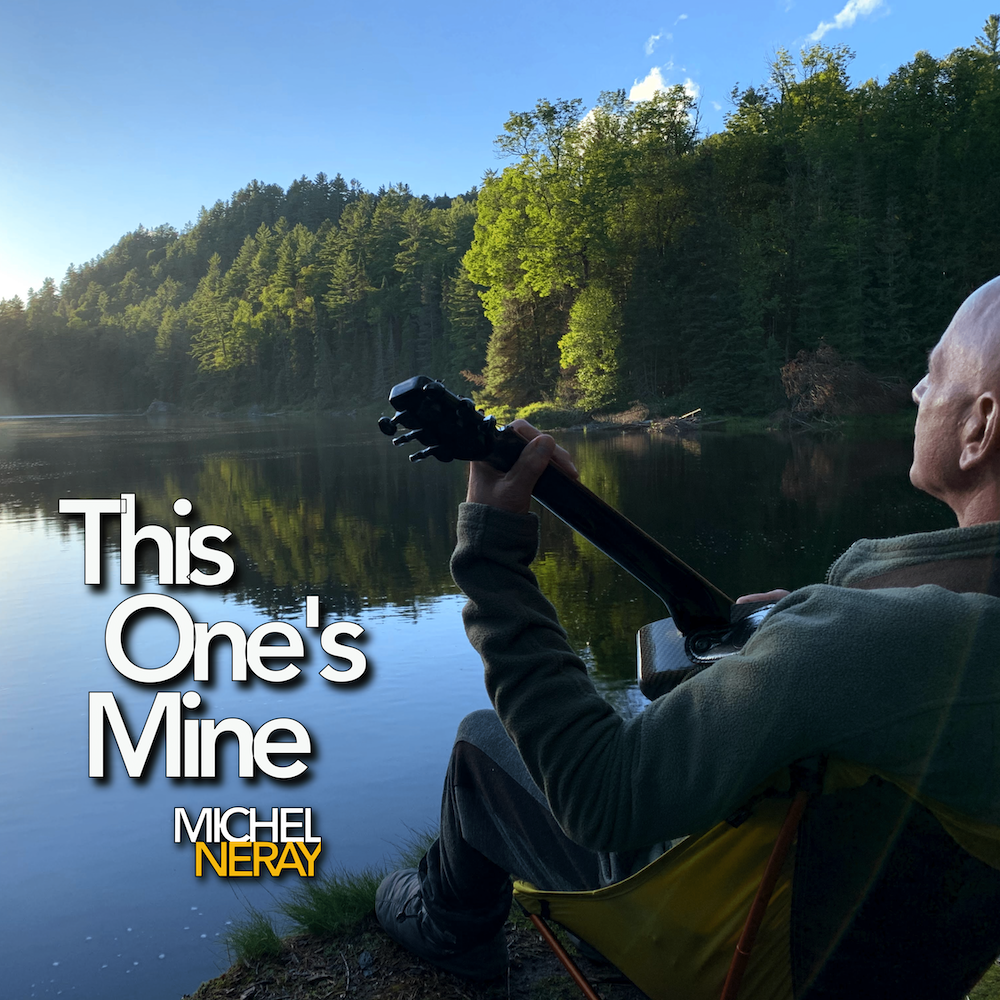 I have been running momondays – an event focused on personal storytelling – since 2012. Pre-pandemic, we were in 16 cities across North America. During that time, I personally saw the transformative power of personal storytelling.

That's what inspired this song, 'This One's Mine'.

This is the third single from my new album 'Kiss The Rock' coming out on June 23rd.

'This One's Mine' is a high energy celebration of finding yourself and loudly, proudly owning your voice. We are all walking stories, and every step we take is like turning another page. Here are a few lines from the chorus...

Everybody's got a story
Everybody makes a choice
I'm done with being sorry
Everybody's got a voice
This one's mine
This one's mine

Have a listen to it here: https://michelneraymusic.com/stream-social

Caution, you might just catch yourself singing along with it!